Sofia, 22 February 2013 g.
Final, fifth roundtable discussion of the cycle, dedicated to the Multiannual Financial ravka EU (МФР) over a period 2014-2020 Mr., organized by the Institute for Economics and International Relations and the Bulgarian Socialist delegation in the European Parliament, was dedicated EU funding for the development of Bulgarian regions.
Conference was attended by representatives of the European Parliament and the European Commission, public administration, Members of the National Assembly, representatives of the National Association of Bulgarian Municipalities, Mayors, employers' organizations, unions, research institutes, experts, NGOs, press.
Coordination of national priorities, preparation of major projects with traceable results and effectiveness of EU funds absorption byuha priority themes in the discussions. All of this - in the decrease of funds from the EU budget, Bulgaria will receive for the next seven years and a significant worsening of their conditions of use - poses very serious challenges to the government and local authorities in the country.
Video from the conference:
Part 1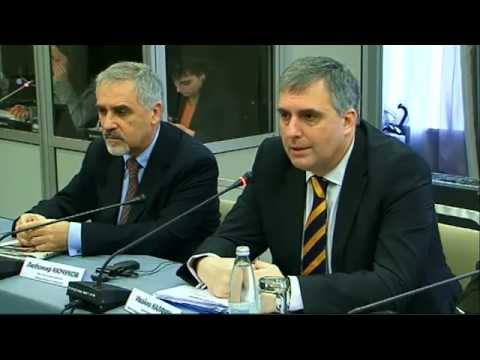 Part 2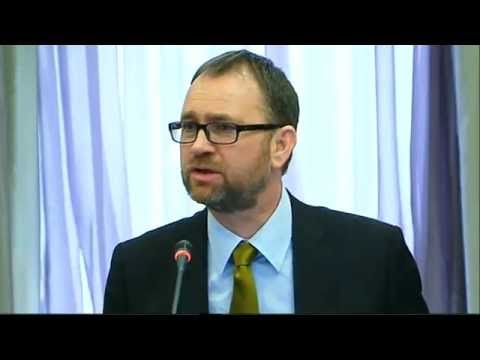 Gallery